We invite you to join us as we actively reimagine education!
Our Attic Community Fund supports everything we love about The Attic. Like most independent schools, our program cannot be supported through tuition dollars alone. To help control tuition costs and keep our program as inclusive as possible, we ask for your financial support. Your gifts of time and financial resources sustain our greatest assets—our kids and our teachers—and make it possible for us to provide an education that is bold and innovative for years to come.
Your gift to the Attic Community Fund will:
Allow our children to grow into lifelong learners
Support our amazing teachers who have a deep commitment to education and truly know each and every learner
Care for our campus which provides our community with space to run and room to grow.
Ensure we continue to offer need-based scholarships
Support us in impacting education beyond our four walls
Most importantly, your support allows us to uphold our mission to nurture in children a sense of self, a passion for learning, community, and childhood.
As a non-profit, our fundraising supports our overall program which includes our tuition assistance program, our small class sizes, and our dedicated and passionate teachers. The Attic's Annual Auction is our largest fundraiser of the year.
Our Celebrate Community 2024 Gala is being held on March 16th, 2024 at Novelty Hill-Januik Winery in Woodinville. More information will be shared soon!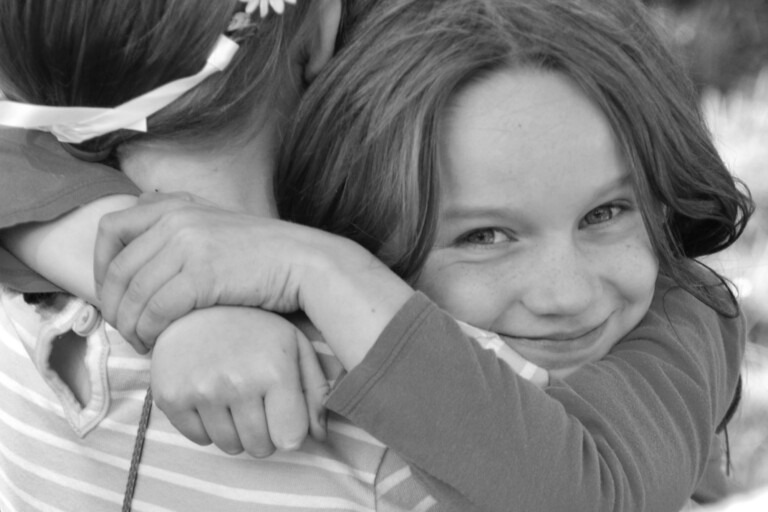 Stocks / Appreciated Securities
You may donate appreciated stocks or even mutual funds to The Attic. We are happy to accept stock certificates or electronic transfer of your shares. Please inform us of your decision via the contact form.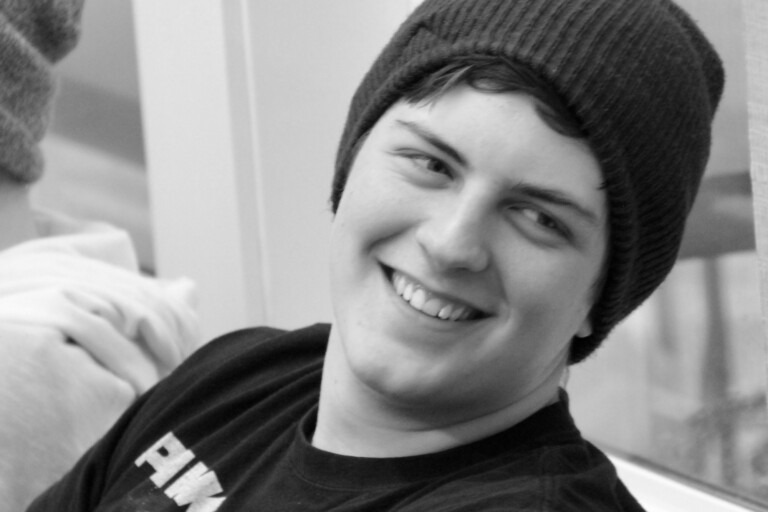 The value of your gift may be doubled if your employer has a matching gift program. Please contact your Human Resources department for details about a matching gift for The Attic.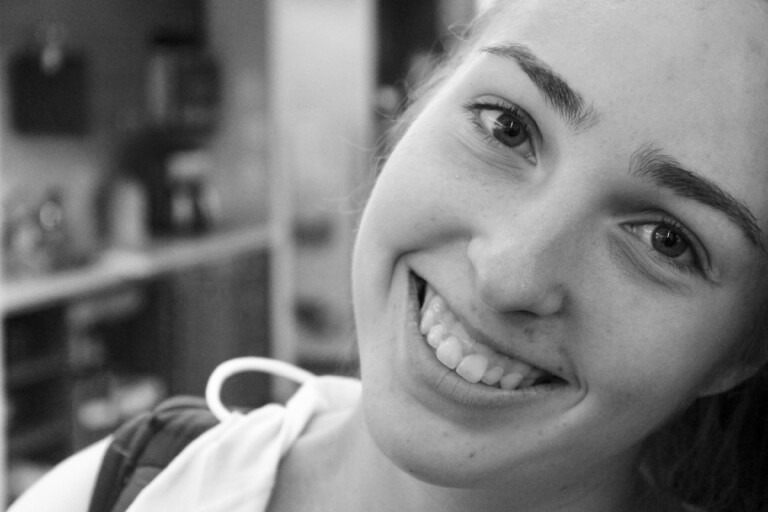 Enjoy the convenience of making an automatic recurring gift. Your gift can be charged directly to a credit card according to your designated schedule and may be cancelled or changed at any time. Once a year we will send you a record of your giving history for tax purposes. Arrange your gift by filling out the contact form.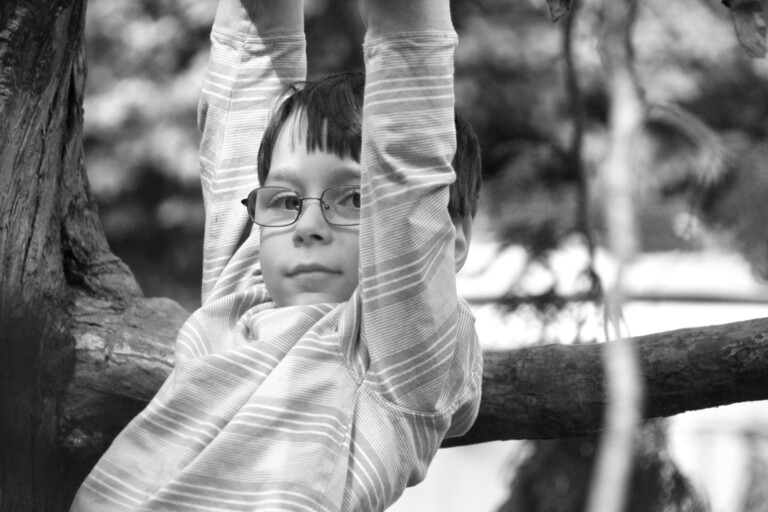 Of all the gifts given in your lifetime, a bequest may be the most meaningful one you will ever make. Through your bequest, you can perpetuate your values and leave a lasting legacy by designating funds to The Attic.
The gift can be a specific bequest or a percentage of an estate. Types of gifts can include: cash, securities, or property. Please be sure to notify us via the contact form if you have chosen us as gift recipient. It would be our privilege to be able to thank and recognize you now.
The Attic Learning Community is a 501(c)(3) non-profit organization.
Contributions are tax-deductible, as permitted by law. Federal Tax ID# 91-1995483