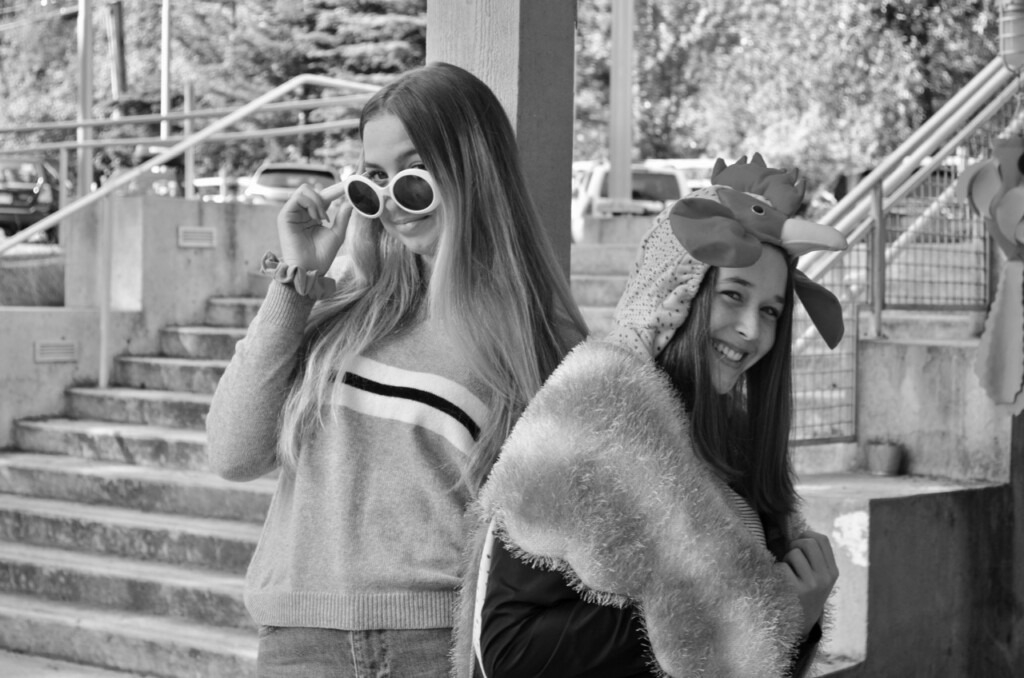 Sense of Self

Our trust in the child is at the center of our community's culture and our core academic program. We support autonomy, self-knowledge, and intrinsic motivation as foundational to flourishing in life.
We see every child as a naturally innovative, resourceful, and whole person. Children come to us innately prepared to be creative, curious, lifelong learners.
From a very young age, Attic learners are given freedom to self-advocate, to make decisions, and to have a voice in the community and in their own education. Out of this autonomy, a strong sense of self develops. Attic kids see themselves as learners! They are readers, writers, problem-solvers, mathematicians, scientists, and artists. They are community builders and friends. They are responsible for themselves and their futures.
We nurture this sense of self-confidence and agency by stressing collaboration over competition and by encouraging intrinsic motivation to learn without external rewards and punishment. We do not grade, and we do not test. Our teens leave The Attic having retained their innate childhood sense of self-confidence, curiosity, and creativity, prepared to launch into adult life as passionate and self-determined individuals.
Passion for Learning

At The Attic, we know that the most important agent of learning is the learner. We understand that learning looks different for everyone, and the cornerstone of education is respect for each learner's individual developmental journey. We see learning as a continuum–and knowledge as a lifelong road one walks. We focus not on "benchmarks" or externally defined mileposts, such as age or grade-level, but on learning to learn, and on celebrating what can be learned deeply when a child is given time. Our goal is that each Attic child sees him/her/themself as a capable, confident, self-directed learner.
Our approach to teaching and learning is influenced by Piaget's constructivist theory. Piaget identified three types of knowledge: social, physical, and logical-mathematical. Autonomy, Piaget said, is the aim of education. Children are naturally curious, creative constructors of their own knowledge. They learn by seeing, doing, thinking, and being in relationship. They learn in unique ways and on their own developmental schedule. Teaching in accordance with this understanding of learning means creating a safe environment–free from rewards and punishments, and nurtured by the love of a close community–in which these inherent traits can grow and thrive.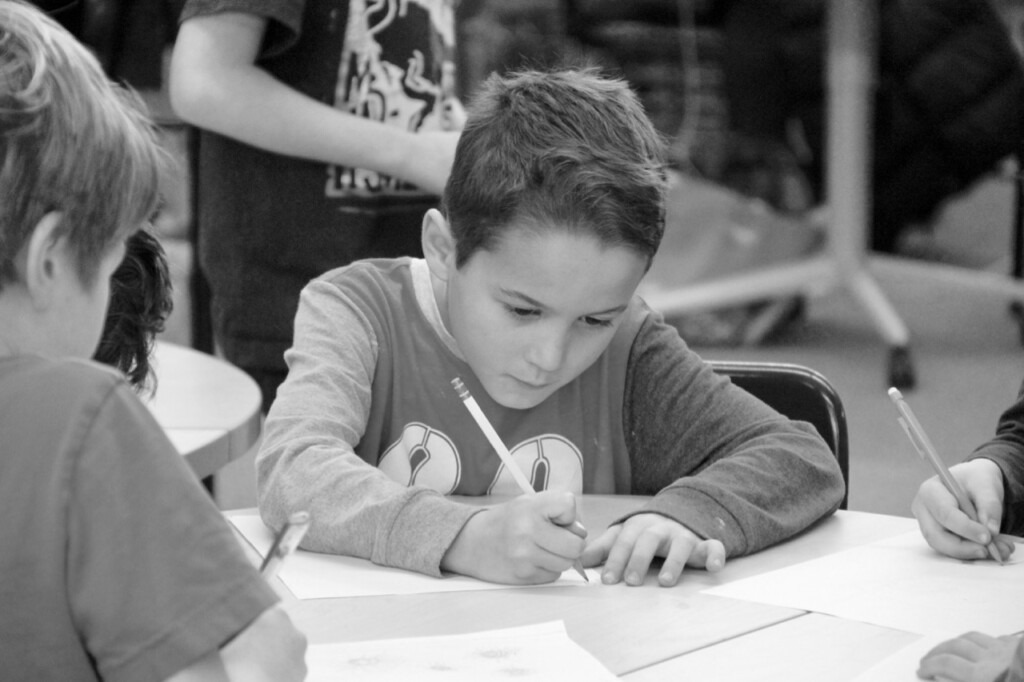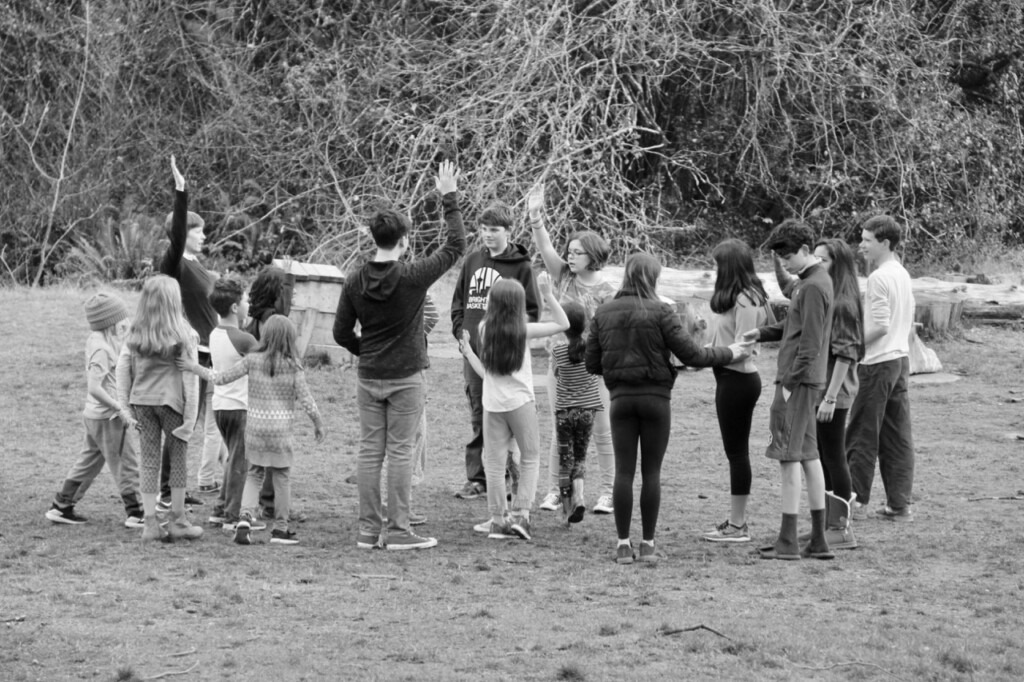 Community

At The Attic, we value community as an essential element of education.
In community, we are stronger and more innovative. In community, we can learn and grow knowing we are safe to take risks, to be ourselves, and to meet challenges–all because we are loved, just as we are.
The Attic is a multi-age community of learners, where children have authentic opportunities to develop deep relationships with other learners of all ages. This community gives younger children the gift of role models, and older children the gift of leadership. Our kids mentor one another, problem-solve together, and see one another as equals. Through their relationships with each other, they learn how to participate in civil discourse, collaborative work, conflict resolution, and healthy friendships. Our culture is one of acceptance, of cooperation, and of mutual respect for all.
Childhood
At the very center of an Attic education is the child.
At The Attic the child is at the heart of all we do. Learning here is teacher-supported, but child-driven. With that in mind, play is integral to our educational philosophy and is an active and vivid part of our approach to academics. We value and encourage learning with joy, with creativity, and with new eyes. Our mission is to support children to become their true selves, to nurture their innate passion for learning, to surround them with acceptance as they take on the unique challenges of growing up, and to love them throughout their educational journey.
We prioritize long-term goals for our children in everything we do, educating with the whole-child in mind. This means gifting each learner with trust, acceptance, time, autonomy, choice, and authentic opportunities to learn.