The Attic's Board of Directors is responsible for the fiduciary health and sustainability of The Attic. Most importantly, the Board hires, empowers, and actively supports the Executive Director in preserving and nurturing The Attic's unique mission to nurture in children a sense of self, a passion for learning, community, and childhood, and vision to be a model learning community. All of The Attic's day-to-day operations and programs are the responsibility of The Attic's faculty and staff, who are led by the Executive Director, who reports to the Board.
Board Members demonstrate a thorough understanding of and deep commitment to The Attic's mission and philosophies; have relevant experience in one or more areas of expertise, including progressive education, non-profit governance, finance, and/or fundraising; and have a consistent record of positive, constructive contributions to The Attic community.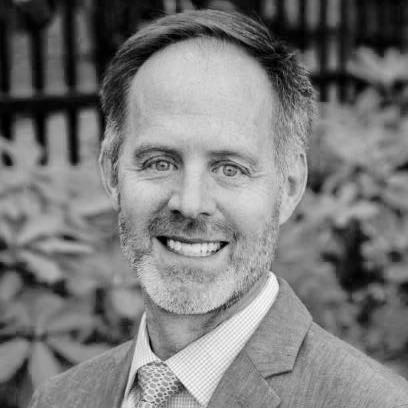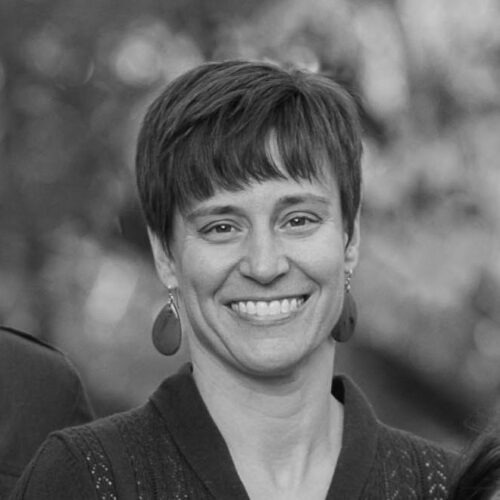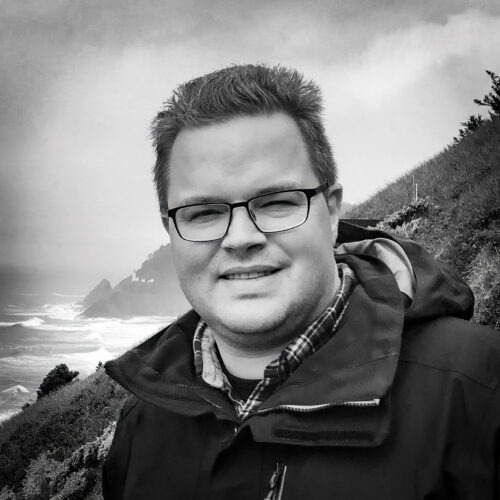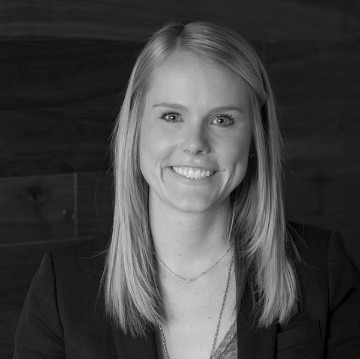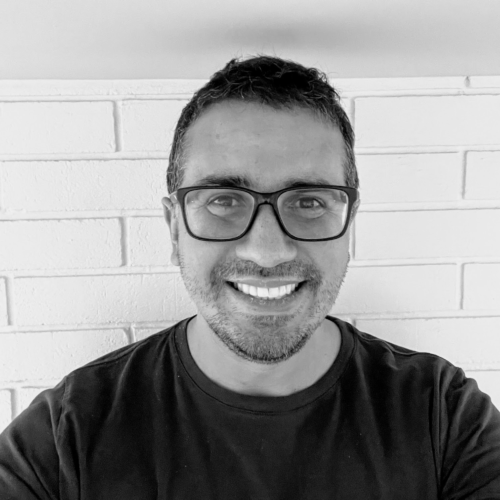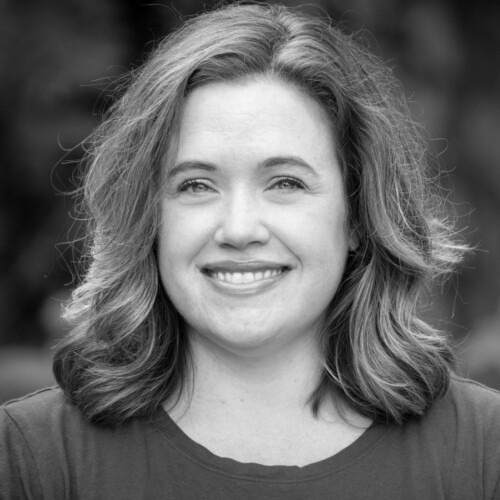 Board Member At Large
Greg Jones
Greg is Director of Enrollment Management and Admission at Epiphany School, where he has served in that capacity since August 2010. He and his husband live in Lake Forest Park. They have a son who attends Seattle Academy. Greg earned his BA in Liberal Studies at California State University Chico, completed a teaching credential and taught third through sixth grades in Northern California for 10 years. After moving to Seattle, he earned his MA in Curriculum and Instruction at Leslie University and taught humanities, served on the admission team, and was the Middle School Humanities Chair at the Northwest School for 16 years.
Board President
Karen Lefohn
Karen has been a member of The Attic Learning Community since 2010 and relishes the time she spends volunteering alongside other parents and teachers who are passionate about educating and nurturing children to be the best version of themselves. She has worked as a children's ski instructor, volunteers as a catechist in a Montessori setting, and uses her apparel design degree and experience to support The Attic's annual spring play. She enjoys spending time outdoors with her husband and their three Attic learners.
Board Member At Large
Tony Miller
Tony has dedicated the last 20 years to innovation in acoustic research, engineering and product development. He holds a Bachelors in Mathematical and Computer Sciences from the Colorado School of Mines, a Masters in Acoustics from Penn State, and a Masters in Health Sciences and Technology from a unique joint program between Harvard Medical School and MIT. He has served in multiple technical roles at Meta, Cirrus Logic and Motorola — and has been granted over 50 US and international patents. Tony is on the autism spectrum and is a passionate advocate for neurodiversity and disability rights in education and the workplace. Originally from St. Paul, Minnesota, Tony now lives in Kirkland with his wife Annette and daughter Isabella, a Raven learner who has been attending the Attic since 2020. Tony joined The Attic Board in December 2021.
Board Secretary
Marisa Stone
Marisa is a Business Development Manager for Chubb Insurance. The Attic started in her house when she was in second grade and she attended until high school graduation! Her mom, Shelley Maurer, was one of the founders. Marisa has amazing memories of her time at The Attic and she is excited to be involved with the community that gave so much to her. Marisa attended the University of Denver and fell in love with Colorado where she currently lives. She enjoy skiing, hiking, reading, running, and spending time with her husband Andrew.
Board Treasurer
Raj Velji
Raj is an experienced technology leader and has been an Attic parent since 2017. He received his MBA from the University of Washington Foster School of Business in 2010 and has led teams at Amazon, Facebook and Google. He and his wife Annika, son and daughter live in Edmonds, Washington. In addition to family and career, Raj enjoys photography, boxing, hiking and long walks up and down the hills in Edmonds.
Ex Officio
Erika Wright
Erika joined The Attic as a parent in 2015, and has served as Executive Director since July 2019. She volunteered extensively at The Attic in program support, fundraising, and as Board Secretary. She is a graduate of The College of New Jersey (BA, 2003) and Temple University's James E. Beasley School of Law (JD, 2007, cum laude). As an attorney, Erika has worked in both the private and nonprofit sectors. She has a background in litigation and business law and has always had a special interest in working with children. She served as a pro bono attorney for the Children's Attorney Project, where she represented children in the foster care system, and as a family law attorney working with victims of domestic violence.
Erika is an advocate at heart, and her work at The Attic gives her the unique opportunity to combine her passion for the well-being of children with her business and legal expertise. She believes deeply in the mission of The Attic, having seen its impact on not only her own children, but on all the children who come through The Attic's doors. In her spare time, Erika enjoys creative writing, reading, and spending time with her husband and three children.